Conozca el video promocional para visitantes de la última versión: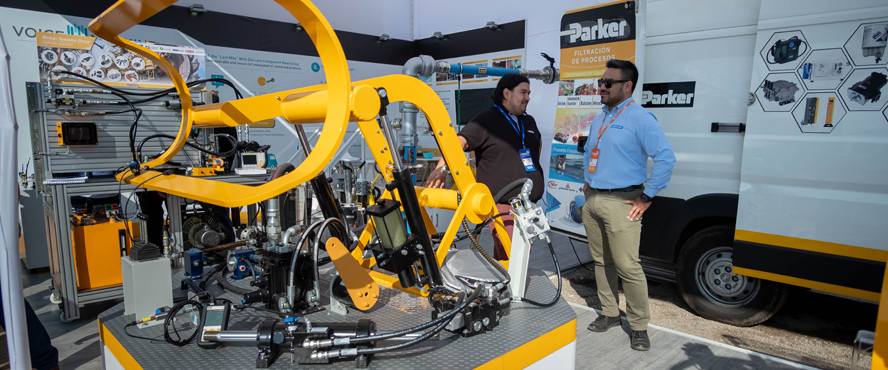 Perfil del expositor
Know the areas of the companies that expose in EXPONOR.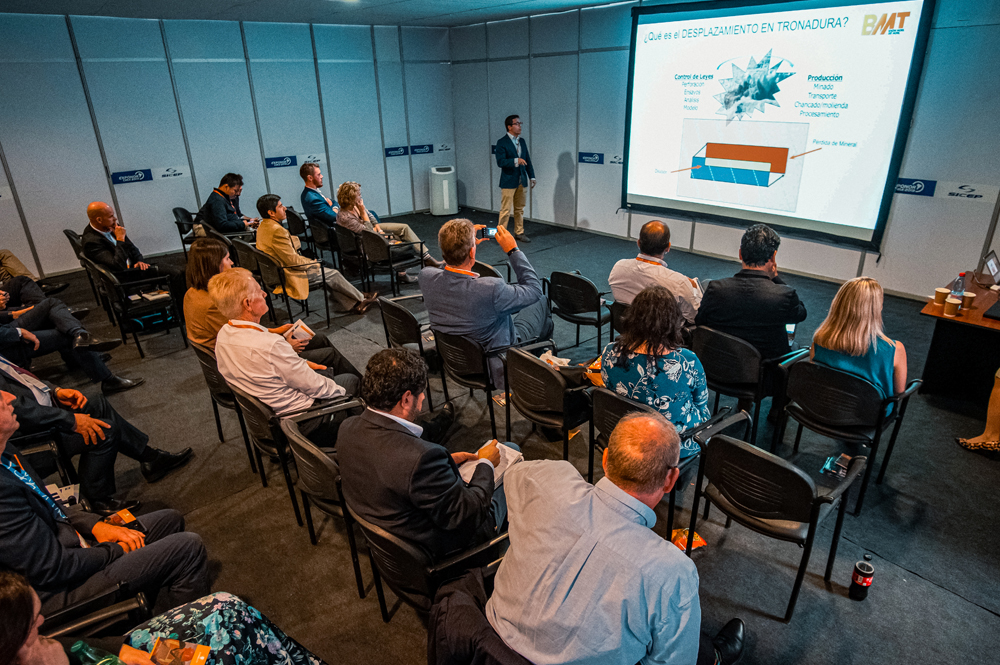 Technical talks
Learn about the latest technological trends at the true Technical Congress of the industry.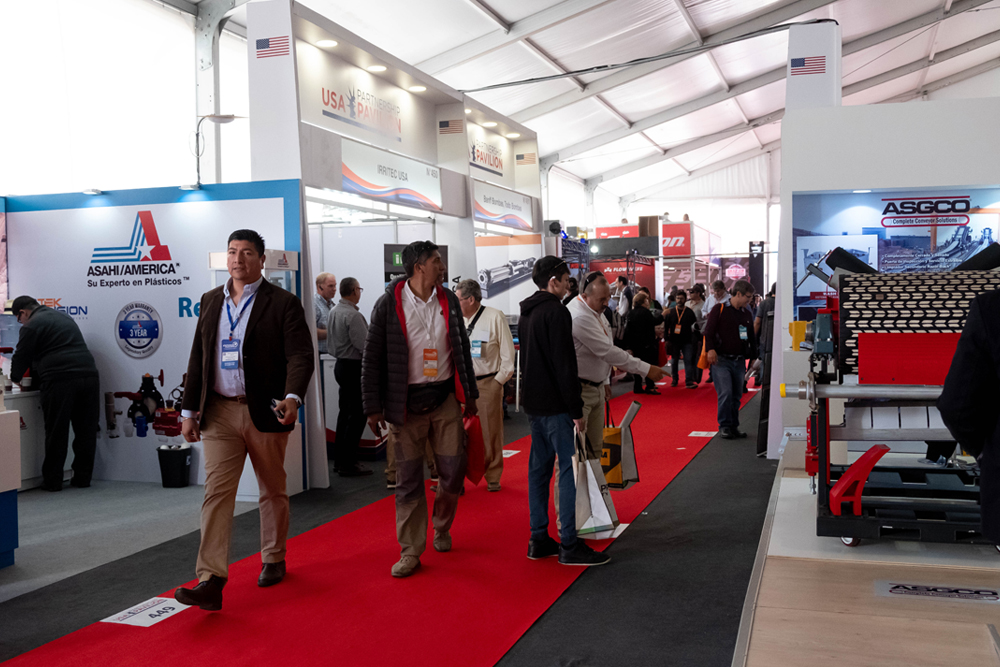 Exhibitors list
Conoce nuestras empresas expositoras.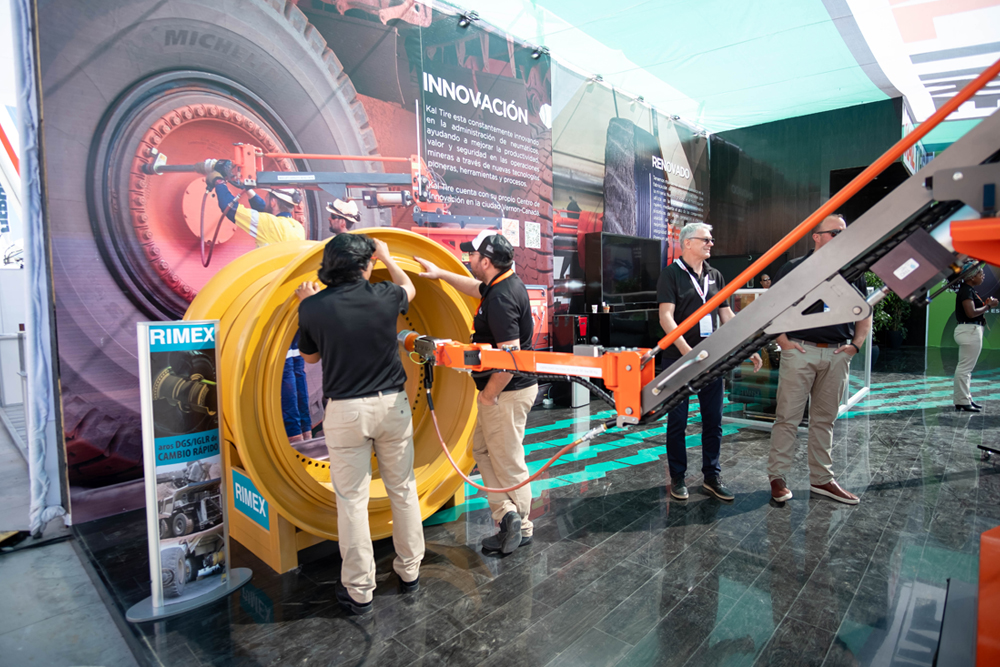 Search by items
Choose the item and discover the exhibitor you are looking for!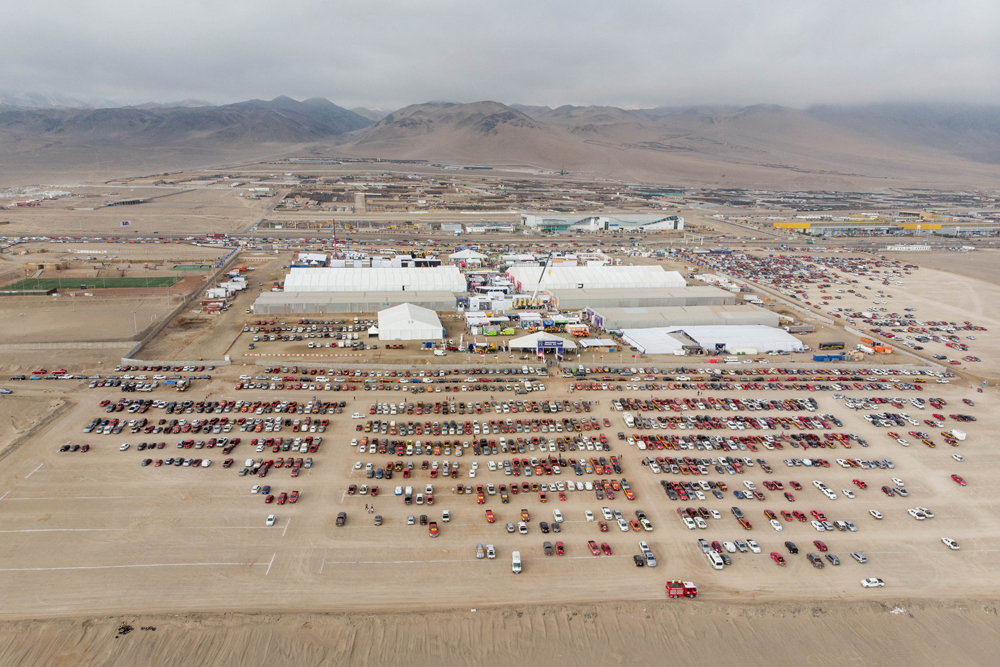 How to get to EXPONOR?
Conoce la ruta para llegar al Recinto Ferial y de Actividades Comunitarias, lugar donde se desarrolla EXPONOR.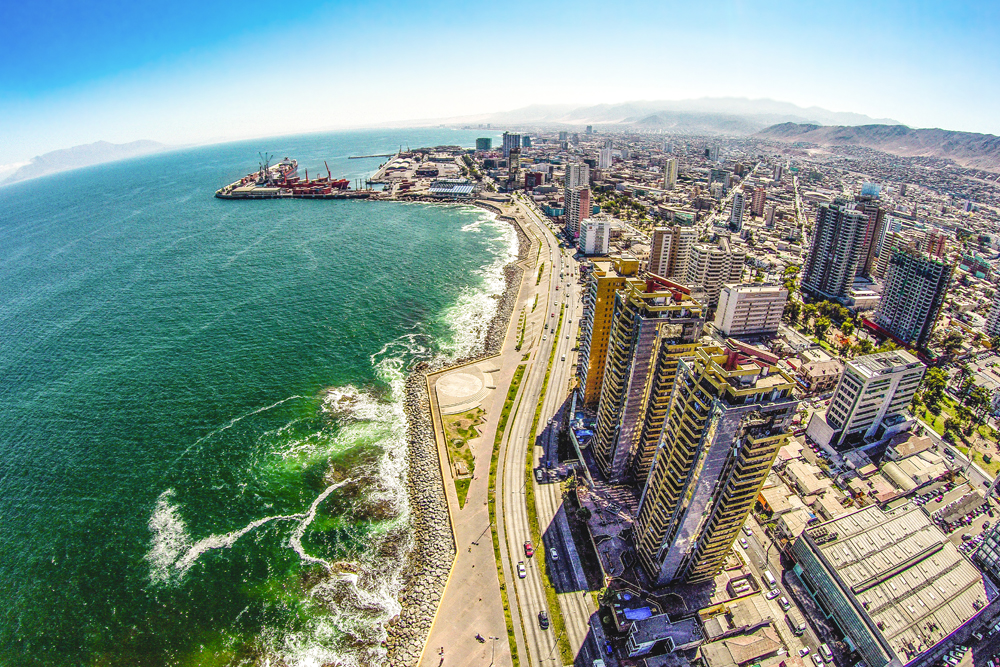 Accommodation
Aeropuerto, zona norte, centro y sur.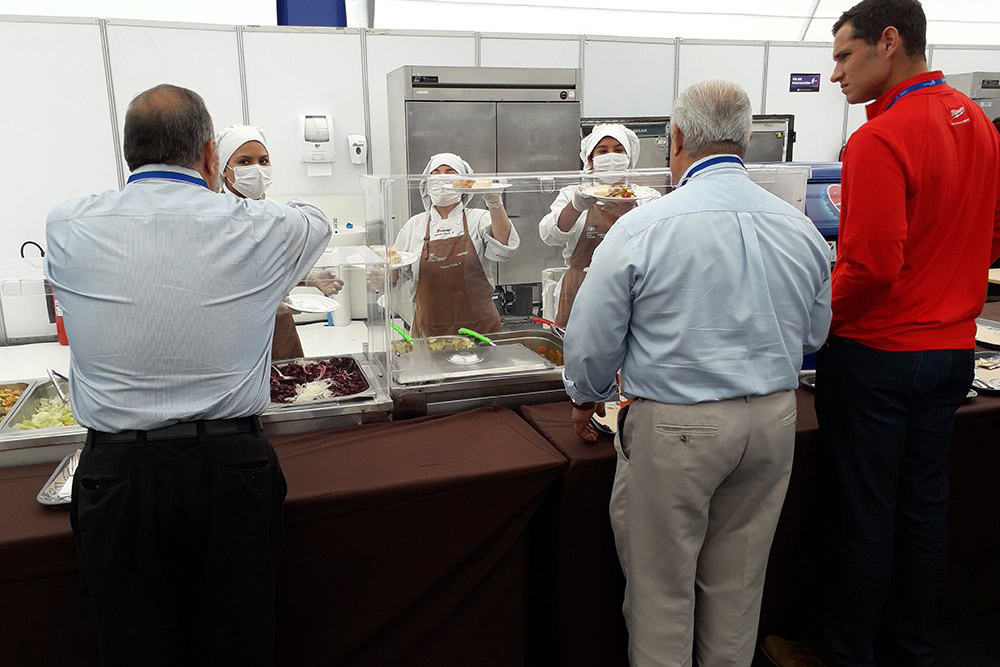 Services
Get to know the services that EXPONOR dispone a sus visitantes.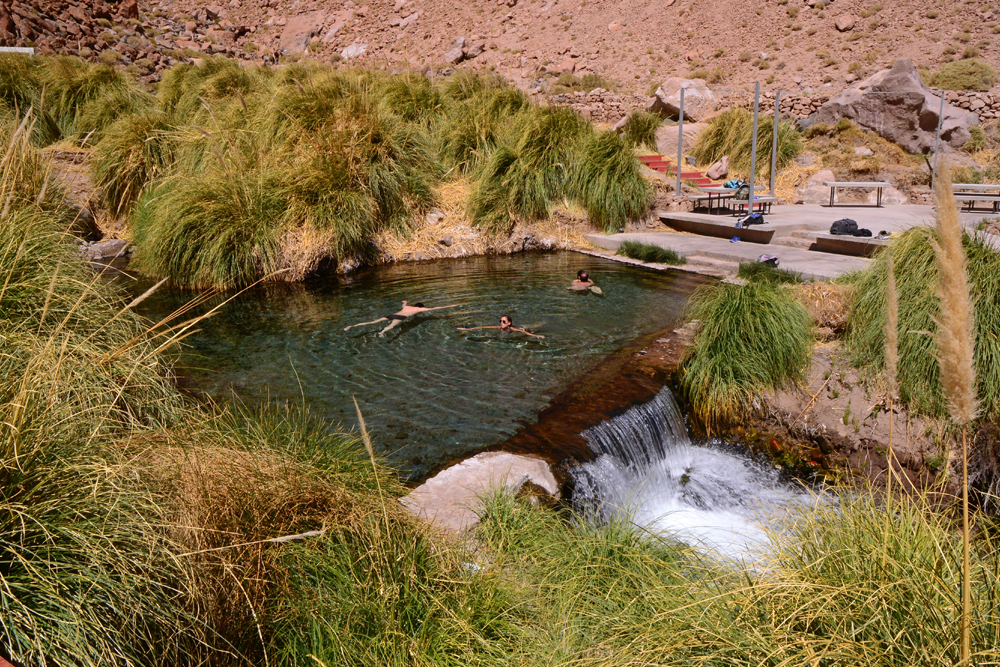 Tourism
Discover the main tourist destinations in Antofagasta.




INTERNATIONAL REPRESENTATION


PARTICIPATE IN THE THIRD-LARGEST MINING