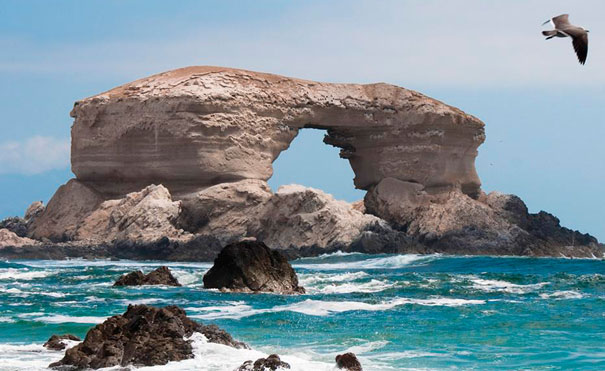 Safety pins of Antofagasta
Visit to the Tropic of Capricorn, La Portada, Heritage Circuit, Huanchaca Ruins, Coastal Rim, Artificial Beaches, Historic Dock, Navigation around Antofagasta Bay.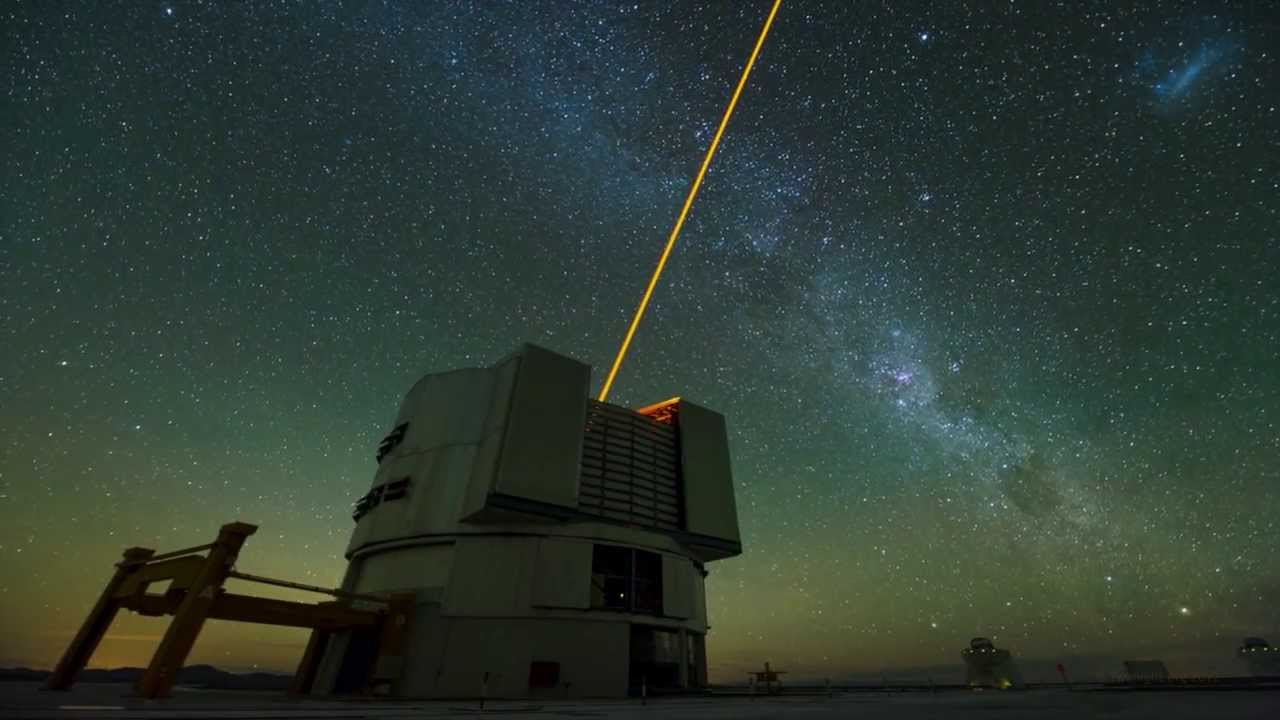 Star Trek
Visit to Cerro Paranal Observatory.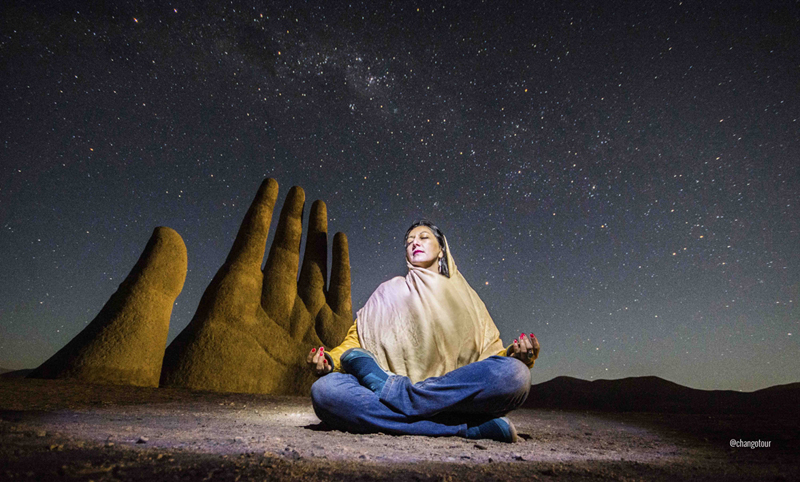 Astro tourism experience
Astro photography experience at Mano del Desierto Monument.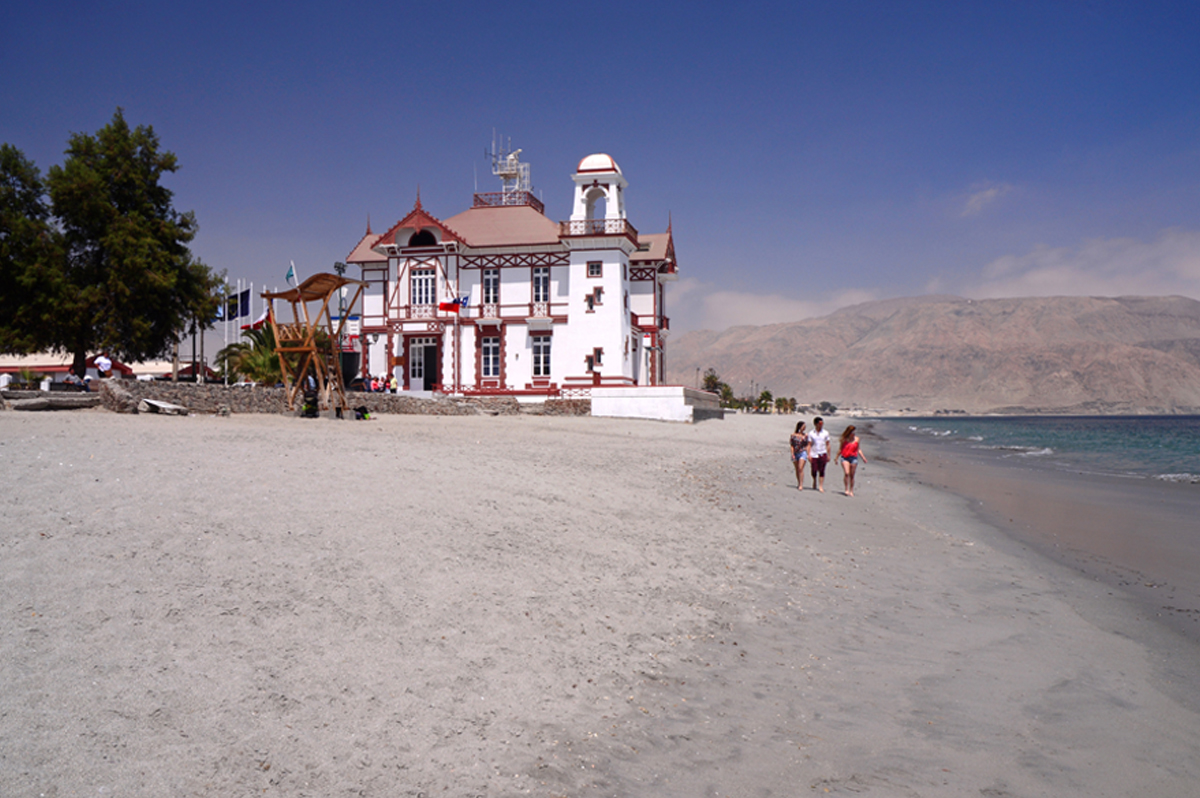 Navigating the Peninsula
Boarding in the town of Mejillones. Tour of the northern peninsula, with birdwatching, whales (depending on season); penguins, wolfs, Punta Angamos.
Saltpeter Circuit
Visit to Chug-Chug Archaeological Park. Saltpeter heritage heritage circuit. Tour of the historic center of Maria Elena, Pedro de Valdivia and Chacabuco.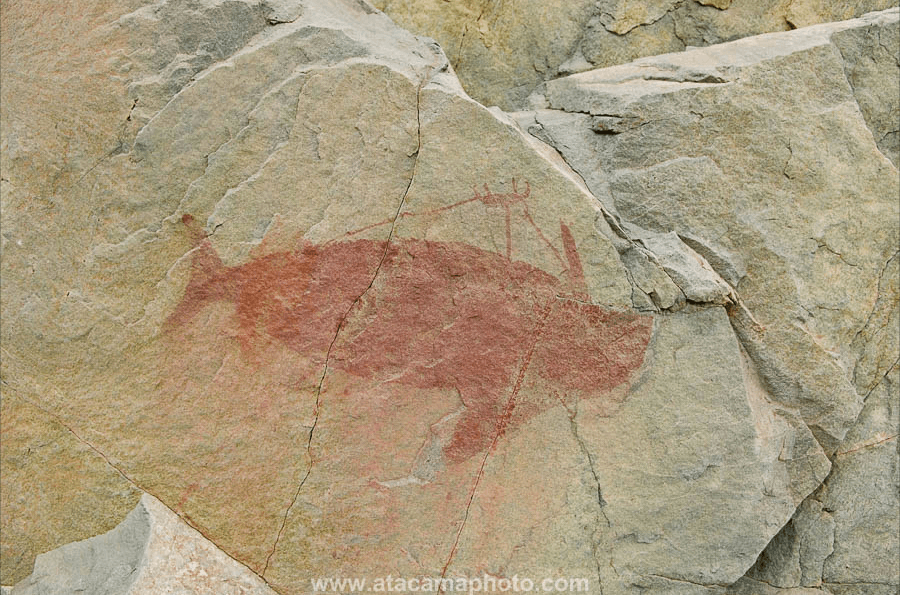 Regional Coast
Urban and coastal City Tour through places of Taltal, tour of beaches reaching Cifuncho (video and photography only). Return, pass through Quebrada del Médano (hiking and observation of flora and rock art).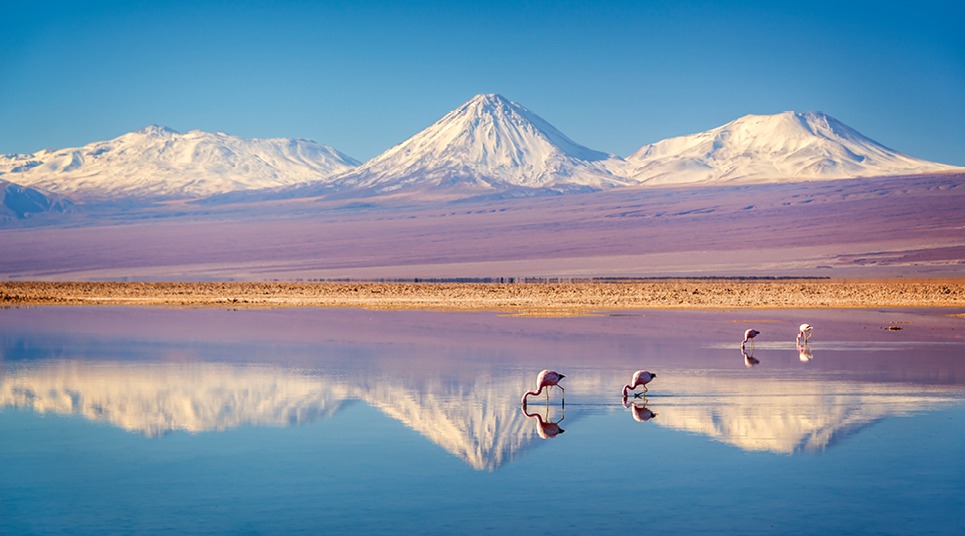 Fly to the Atacama Desert
Flight by ferry from Andres Sabella Airport to San Pedro de Atacama aerodrome (round trip). Terrestrial visit to Puritama Hot Springs. Lunch. * Duration of the ferry Antofagasta - SPA, 1:40 minutes approx.




INTERNATIONAL REPRESENTATION


PARTICIPATE IN THE THIRD-LARGEST MINING